Support H.R. 4034 - Cranial Prosthesis/Wig Coverage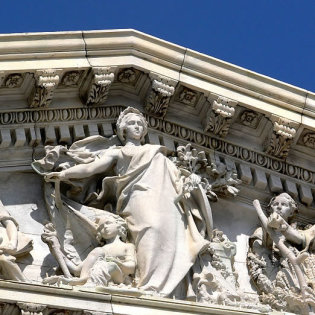 There are many reasons for medical hair loss. Some of the most common reasons include cancer treatment, alopecia areata (an autoimmune disease that attacks hair follicles) and thyroid disease. For many patients experiencing medical hair loss, their hair will grow back; however, some will have intermittent or permanent hair loss. This unpredictability adds to the stress for those who experience hair loss and how long they will wait for their hair to grow back.
Please reach out to your congressional leaders today asking them to support H.R. 4034 allowing for coverage for wigs and cranial prostheses.
First, Enter Your Zip Code