ALL CAMPAIGNS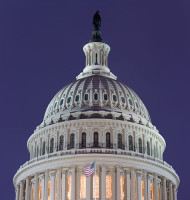 Reach out to your Senators and Members of Congress today. Let them know the strong need for Personal Protective Equipment (PPE) in the HME Industry. HME suppliers need to be considered the same priority as Hospital employees.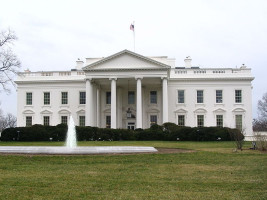 Reach out to your member of Congress today asking to support Protecting Home Oxygen & Medical Equipment Act of 2019.

This legislation would enable Medicare coverage for doctor-prescribed compression therapy supplies which are the foundation for treating this disease.