Support Access to Complex Rehab Manual Wheelchair Accessories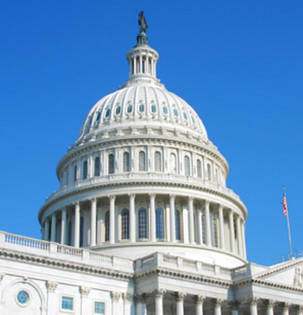 Legislation has been introduced that will permanently exclude manual complex rehabilitative technology (CRT) wheelchairs from the Competitive Bidding Program and will stop Medicare from applying competitive bidding rates to manual CRT wheelchair accessories for 18 months, allowing time to develop permanent policy change.
House bill H.R. 2293 by Reps. John Larson (D-Conn.) and Lee Zeldin (R-N.Y.) Senate bill S. 1223 by Sens. Bob Casey (D-Penn.) and Rob Portman (R-Ohio).
This legislation would require CMS to use the same payment policies for accessories on manual chairs as it does for power chairs.
Message your member of Congress today!
First, Enter Your Zip Code