Home Medical Equipment Suppliers are in desperate need of Personal Protective Equipment
Reach out to your Senators and Members of Congress today. Let them know the strong need for Personal Protective Equipment (PPE) in the HME Industry. HME suppliers need to be considered the same priority as Hospital employees.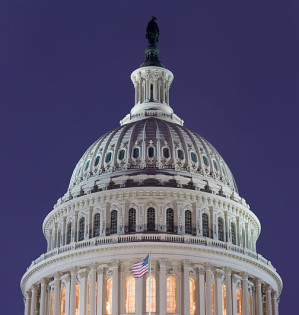 Home medical equipment suppliers are on the front lines of the COVID-19 pandemic and they are in dire need Personal Protective Equipment. HME suppliers are working tirelessly to supply COVID-19 patients healing at home with necessary equipment such as home ventilators, oxygen and cpap/bipaps, to keep them out of the hospital.

Patients healing at home is more important than ever right now. Many HME suppliers are running low or completely run out already and are going into homes with no protection.

Reach out to your congressional leaders today asking for HME supplier to have priority on the distribution on PPE.

First, Enter Your Zip Code