Ask your Representative to sign on to the letter to CMS to exempt CRT manual accessories from the Competitive Bidding Program.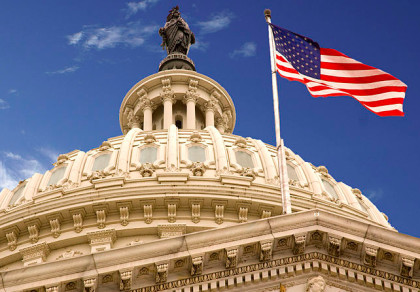 Reps. John Larson and Lee Zeldin are spearheading a Congressional sign-on letter to CMS urging that the Agency use its administrative authority to permanently exclude CRT manual accessories from Competitive Bidding Program (CBP) pricing. This request would require CMS to use the same payment policies for accessories on manual chairs as it does for power chairs. 
Please encourage your member of Congress to support this letter to CMS Administrator Seema Verma.
First, Enter Your Zip Code