Mastectomy Fitters – State Vaccine Plans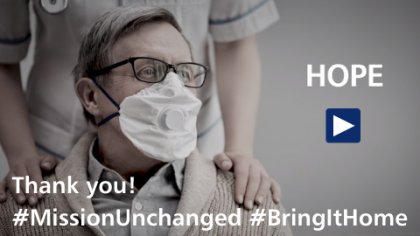 The COVID-19 pandemic brought increased awareness to the importance of quality healthcare. While we are thankful for the attention and priorities that are currently being given to the healthcare industry, we want to ensure the same priorities and attention are given to post-mastectomy fitters along with home medical equipment suppliers, as they play a vital role in the overall continuum of care. Post-mastectomy providers are often an extension of the physician, hospital, or other acute care setting, carrying on the prescribed plan of care with fitted products and services pre and post-surgery.
Please take action to ask Congress to give post-mastectomy providers the same priority as hospital employees and other healthcare workers when it comes to personal protective equipment (PPE) and vaccine distribution, as well as any additional government funding that becomes available.
First, Enter Your Zip Code