Keep Manual CRT Accessories Out of Competitive Bidding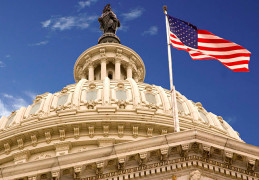 Legislation has been introduced by Reps. Lee Zeldin (R-N.Y.) and John Larson (D-Conn.) which would exempt accessories for manual complex rehab technology (CRT) accessories from competitively bid pricing. The Centers for Medicare and Medicaid Services has released guidance in June which exempted complex power chairs, but the notice did not include complex manual wheelchairs.
This legislation would require CMS to use the same payment policies for accessoires on manual chairs as it does for power chairs. There are 41 original cosponsors to the legislation which is a very strong start! Message your member of Congress today!