Support vital reforms to protect Medicare beneficiaries - Message Congress now!
Please support congressional efforts to protect patient's access to quality home medical equipment and complex rehab technology.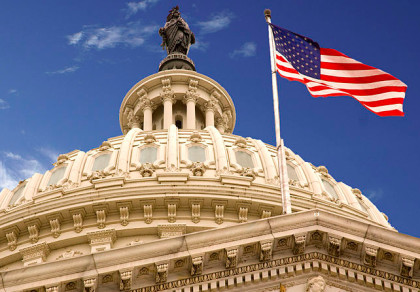 Durable Medical Equipment providers have faced significant reimbursement cuts of approximately 50 percent due to the rural rollout of competitive bidding. In addition to these cuts, providers have faced reductions in oxygen reimbursement when CMS applied a budget neutrality regulation that has reduced reimbursement for rural providers by another 11-14 percent. This has resulted in a 38 percent decrease in the number of providers nationwide. Significant reforms to CMS policies and regulations must be made immediately in order to protect patent access to medical equipment.
First, Enter Your Zip Code