Cease the Reimbursement Cuts for Durable Medical Equipment in Oklahoma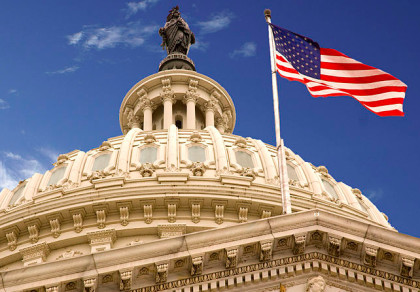 On March 30, 2020 the OHCA executive board voted to implement changes to the Durable Medical Equipment, Prosthetics, Orthotics, and Supplies (DMEPOS) state plan to comply with the CMS Home Health Final Rule and the 21st Century CURES Act. All services will now be tied to the Medicare fee schedule and will be updated annually. Durable Medical Equipment (DME), will be reimbursed at 100% of the lowest of the four Medicare fee schedule rates for Oklahoma, and Prosthetics, Orthotics, and parenteral food and supplies will be reimbursed at 70% of the lowest of the 4 Medicare fee schedule rates.
Thereby, the OHCA reimbursement rate cut elected to be implemented on July 1, 2020 is the lowest possible rate of the four designated rates under the Medicare fee schedule. The new rate does not follow the Medicare recommended fee schedule for the state of Oklahoma and makes no allowance for serving rural and non-rural areas of Oklahoma citizens.
Reach out to your Oklahoma state legislators today. Let them know how reimbursement cuts for home medical equipment will affect Oklahomans.
First, Enter Your Zip Code