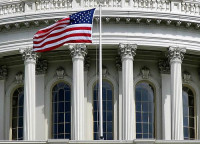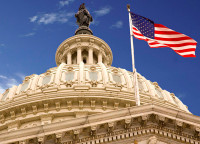 Posted September 12, 2017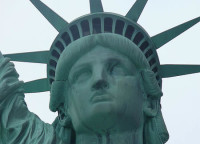 Rep. Jim McGovern (D-Mass.) has introduced a bill which would provide coverage for wigs to Medicare beneficiaries. The bill, H.R. 2925 would allow wigs to be covered as durable medical equipment which opens access for Medicare beneficiaries that a dermatologist, oncologist, or attending physician can certify medical necessity as a part of rehabilitative treatment.
Posted June 27, 2017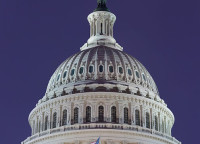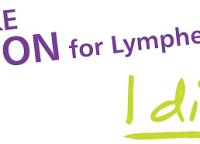 This legislation would enable Medicare coverage for doctor-prescribed compression therapy supplies which are the foundation for treating this disease.
Posted March 22, 2017